Here are some of the finest images captured by local photographers
La Jacques-Cartier Through the Lens of Mélanie Jean
A trained geographer with a passion for photography, photographer Mélanie Jean considers La Jacques-Cartier one of her favourite places.
With over 25 years as an enthusiast, she took steps to turn her passion into a fulfilling career around 8 years ago.
She specializes in capturing masterful glimpses of nature in all its splendour. Showcasing the riches of the region through her pictures is her way of helping to protect it.
As Mélanie so aptly puts it, "a picture is worth a thousand words, but nature leaves you speechless! And La Jacques-Cartier is one of those extraordinary places."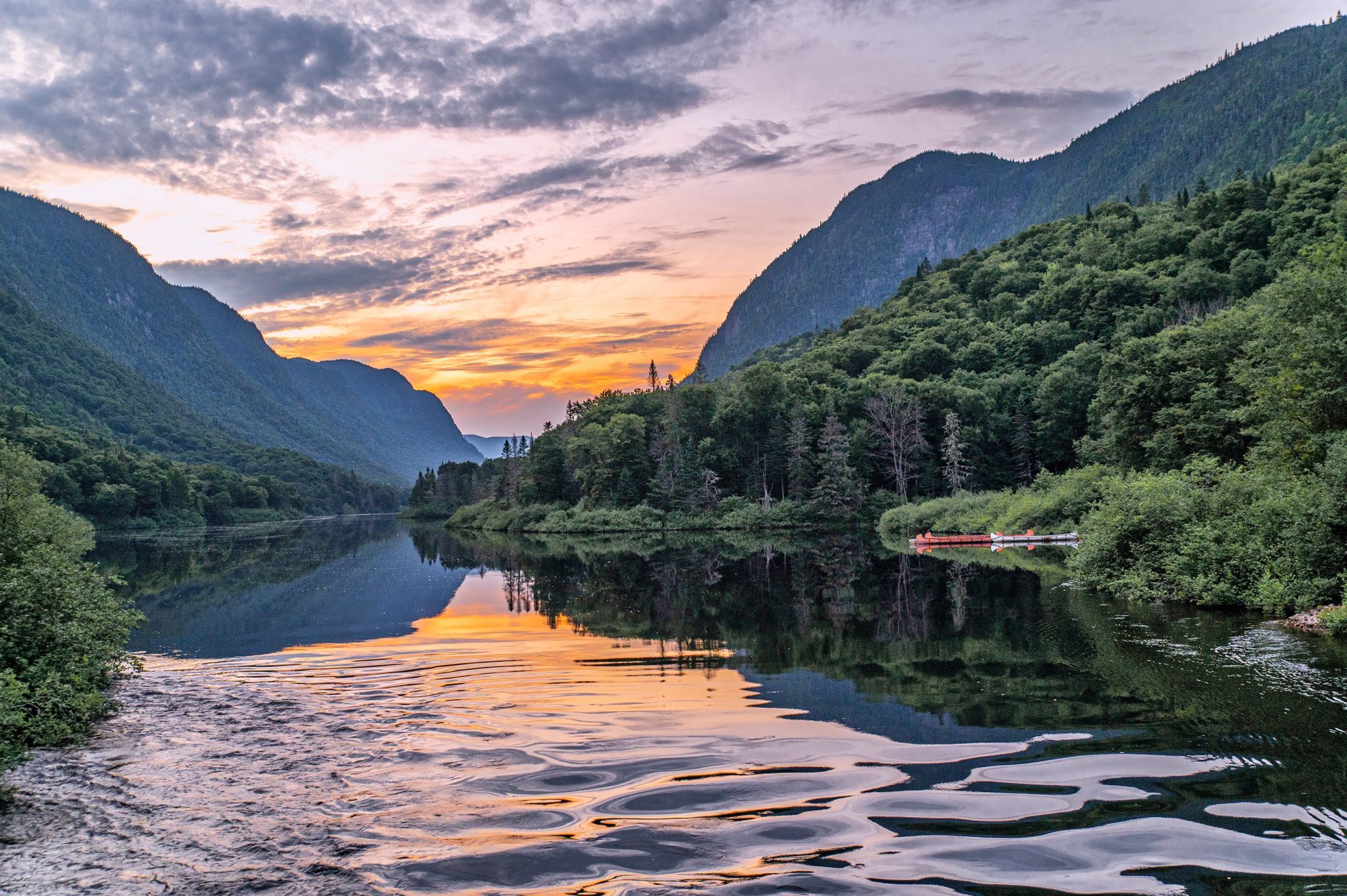 La Jacques-Cartier Through the Lens of Jessika Robitaille
With more than 12 years of experience as a photographer in the Québec City area, Jessika Robitaille approaches the art form with utter dedication. She shines brightest when it comes to wedding and family photography.
Beyond her own creativity, she has also made time to share her expertise. Jessika has given 4 wedding workshops, providing training to over 40 photographers.
Having lived in Shannon for almost 10 years, she finds La Jacques-Cartier a great place to live and be creative. She's delighted by its magnificent scenery, tranquility, waterways, outdoor spaces, the wide range of seasonal activities available, and the incredible quality of life it provides for families!
This is the place where she's found her joy.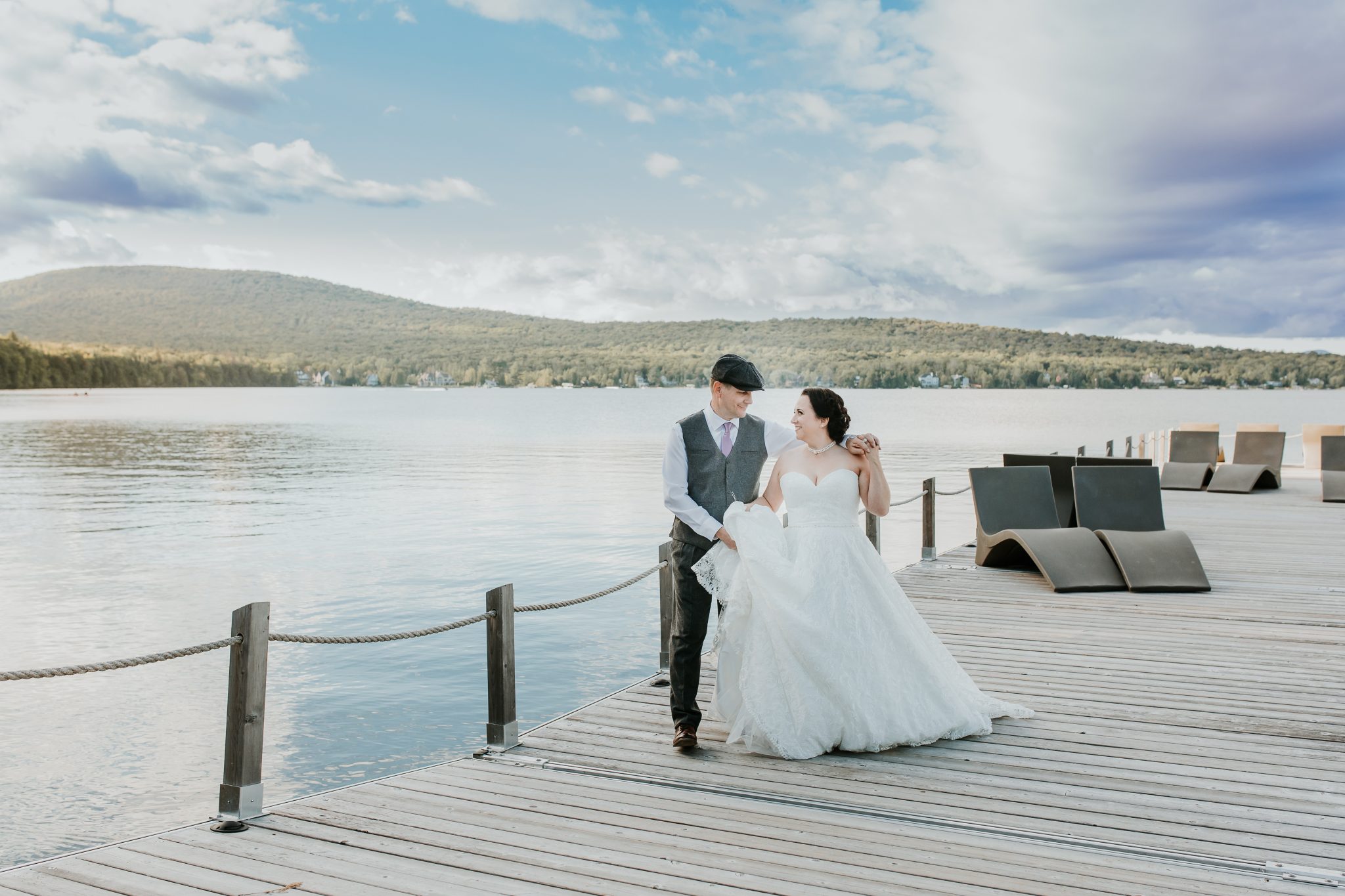 La Jacques-Cartier Through the Lens of Simon Bussieres
Exploring creativity in many forms, Simon Bussieres considers himself a singer-songwriter and scriptwriter, and sometimes even directs his own music videos. Adding to this impressive list, he also finds deep satisfaction in photography, a passion he discovered during the pandemic.
All of his forays into different forms of artistic expression are just ways of fulfilling his main drive—to create.
The inspiration for his creations often comes from his adventures in the forest. Taking solitary walks in nature gives him room to reflect and let his imagination and creativity run free.
In 2021, Québec City honoured him by displaying one of his pieces. From December 2022 to January 2023, he also had the chance to showcase his work at the Collectif 4 exhibition at Galerie TNT.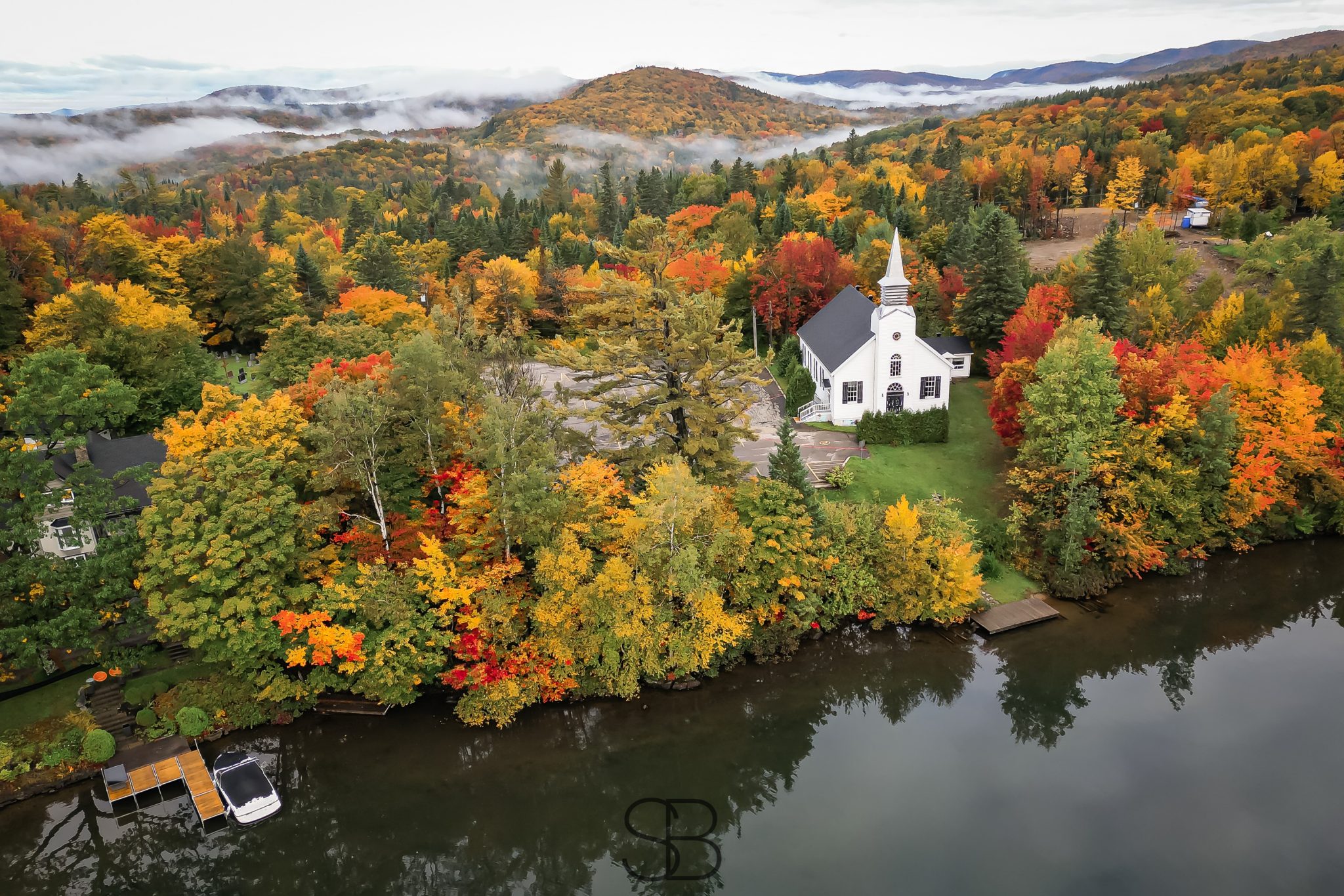 La Jacques-Cartier Through the Lens of Simon Clark
With 18 years of experience as a photographer, including 14 years as a press photographer for the Journal de Québec and 6 years as a political photographer at the National Assembly, Simon Clark has a wealth of expertise!
Simon doesn't just take pictures—he tells stories through his lens.
His career as a photojournalist has made him incredibly versatile, capable of capturing the intensity of fleeting moments in the world of sports, the souls of performers on stage, and the very essence of people in his portraits.
Despite being a perfectionist, he knows how to balance quality and efficiency. Every shot is a testament to his passion for the art of photography!