Parc du mont Wright
Municipality of Stoneham-et-Tewkesbury
Kids will feel like they're on a road trip as you head to the Parc du mont Wright, even though it's only 30 minutes from Québec City. This hike ends on a peak with a stunning view. And youngsters will be proud of their accomplishment! Bonus: You can bring your four-legged friend with you, as long as they're on a leash.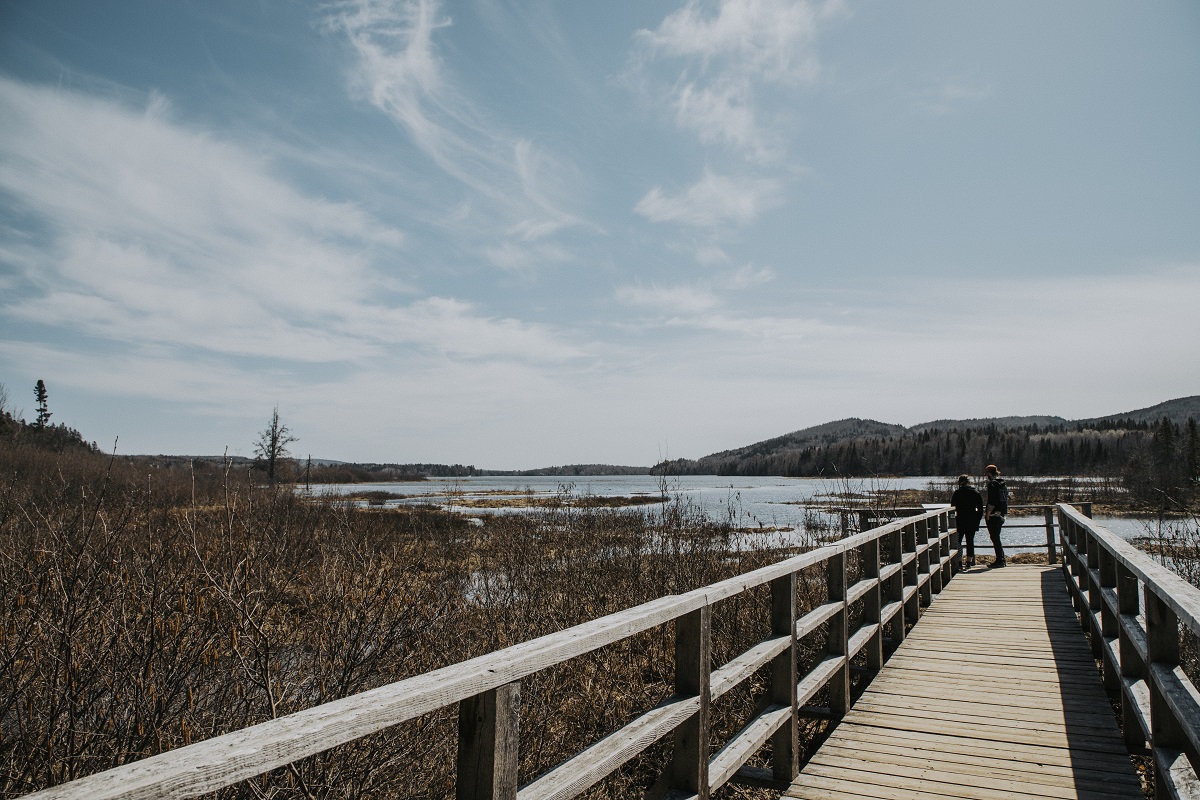 Marais du Nord
Municipality of Stoneham-et-Tewkesbury
If you're on a tight schedule, but still craving some time away in nature, take a trip to the Marais du Nord!
The Marais du Nord offers 8 km of easy trails dotted with virtual educational panels. Enjoy a family-friendly hike as you keep an eye out for the many wildlife species that call the marsh home. I spy, with my little eye… an osprey, a great blue heron, a muskrat, and some of the 160 listed bird species!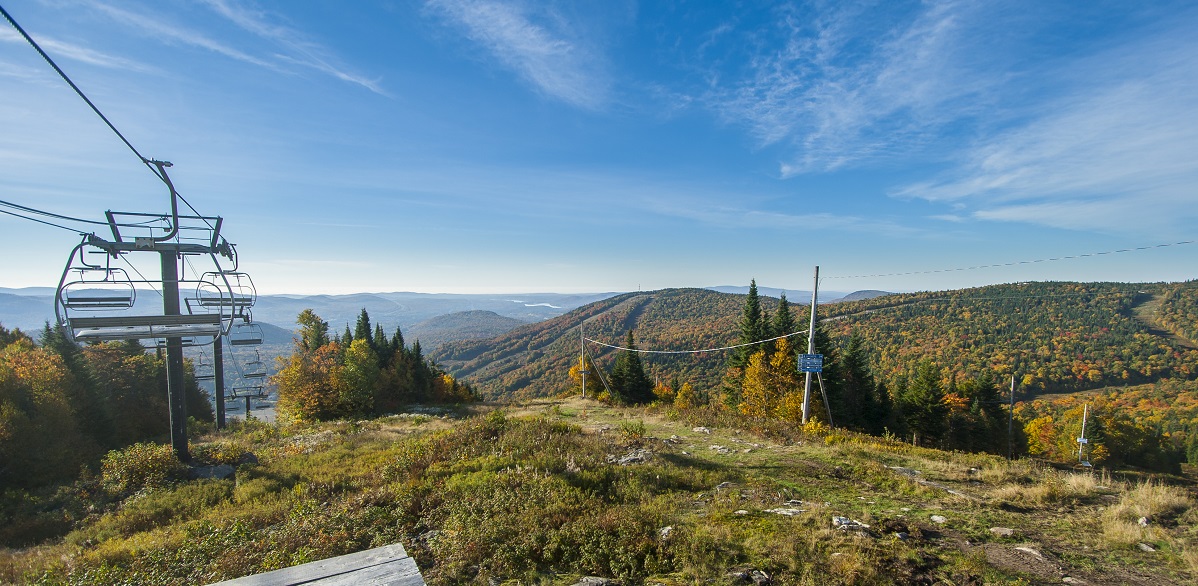 La boucle trail 
Municipality of Stoneham-et-Tewkesbury
The Station touristique Stoneham has a unique way to explore the area: by hiking the trails that begin at the foot of the slopes. Many incredible views await. Fair warning: the trails are intermediate to advanced. The activity is free but proper shoes and equipment are recommended.
PSST! It's totally fine to reward your hard work with a sweet treat. Chocolat Harmonie and Pascal le Boulanger are just a couple minutes away from the parking lot.
Station Duchesnay
Municipality of Sainte-Catherine-de-la-Jacques-Cartier
The Station Duchesnay has a well-earned reputation. In addition to its vast selection of accommodations, dining options, and water sports, its network of hiking trails sprawls over more than 25 km. With so many trails to choose from, you'll certainly find something for the whole family! Try the Sentier des abris sous roche, a popular choice with young explorers.
Jacques-Cartier National Park
Municipality of Stoneham-et-Tewkesbury
This protected natural wonderland is our favourite Sépaq national park. For families, it offers discovery activities and even geocaching to make your outing more exciting. If you're with little ones, give the Tourbière (2.9 km) and Cascades (4 km) trails a try. Please note that dogs are welcome on the Tourbière trail, but not the Cascades trail.
If you're interested in something other than hiking, the region offers plenty of family-friendly activities to try.
Check out the website for inspiration, accommodations, restaurants, and even more activities: jacques-cartier.com